Online streaming for movies is a popular thing to do nowadays. You just need to access the internet and have a device to watch these movies on and you're good to go. You have a choice to watch movies online for free or you have an option to pay. You may be wondering why pay when you can watch it for free and here are some of the reasons as to why you may want to pay or just watch it all without any fees as such.
What you get when paying for online movies
When you watch movies online and you have to pay for them, the prices aren't usually high. The general platform that these sites use is the subscription model. That means that you pay for a period of time and that means you can watch movies during that time. Think of something like paying for $10 for 30 days and you can choose to renew your subscription or not
When you do pay for the subscription, one of the guarantees that you get is that you can watch movies for an unlimited amount of time. That's right, you don't pay for every movie and you can get to watch as many times as you want. If you paid for 30 days then you can watch over a hundred movies and even some over and over again.
You also get a good amount of movies to choose from. These sites can have movies dating back decades ago. Their library can be huge and rightfully so since you paid a good amount of money for it.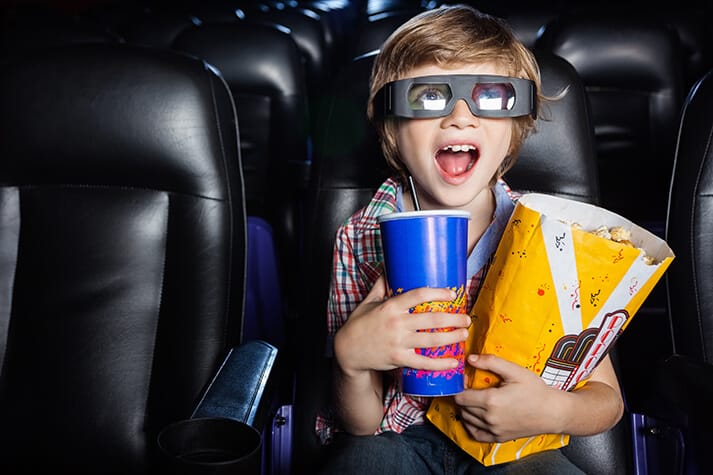 If you're not convinced as to why you should pay, then maybe just settle for something free. Being free is good but of course, you need to be mindful of things that go with free streaming for movies. That is considering there are far more sites in this field than the ones that you pay for.
What you can get for movie streaming sites that are free
It says it right there where you don't have to pay for anything. You can watch movies on these sites and online without a single fee. To some extent, you can also watch an unlimited amount of time and movies as you so wish.
You can also get a good amount of movies in terms of titles and qualities. These free sites may not have a lot of the titles but the important thing is that a lot of people will look out for the popular and latest titles. That is the good thing as these sites have those titles.
One important thing is that you need to choose a site that is safe and secured to use. That's because some of these sites will bombard you with ads and internet pop-ups. That's because these sites have to make money and that is one of their methods which is ad revenue.
When it comes to sites that you pay for, you don't have to worry about these ads but of course, you also need to be mindful about what you click on those free streaming sites as they may send out harmful viruses on your devices.
You always have a choice as to whether or not pay for online streaming. If you are the movie lover and have money to spare then, by all means, go ahead as it is a good service for you. If you're not much into movies and just want to watch one out of the blue then free sites are always there for you to use.